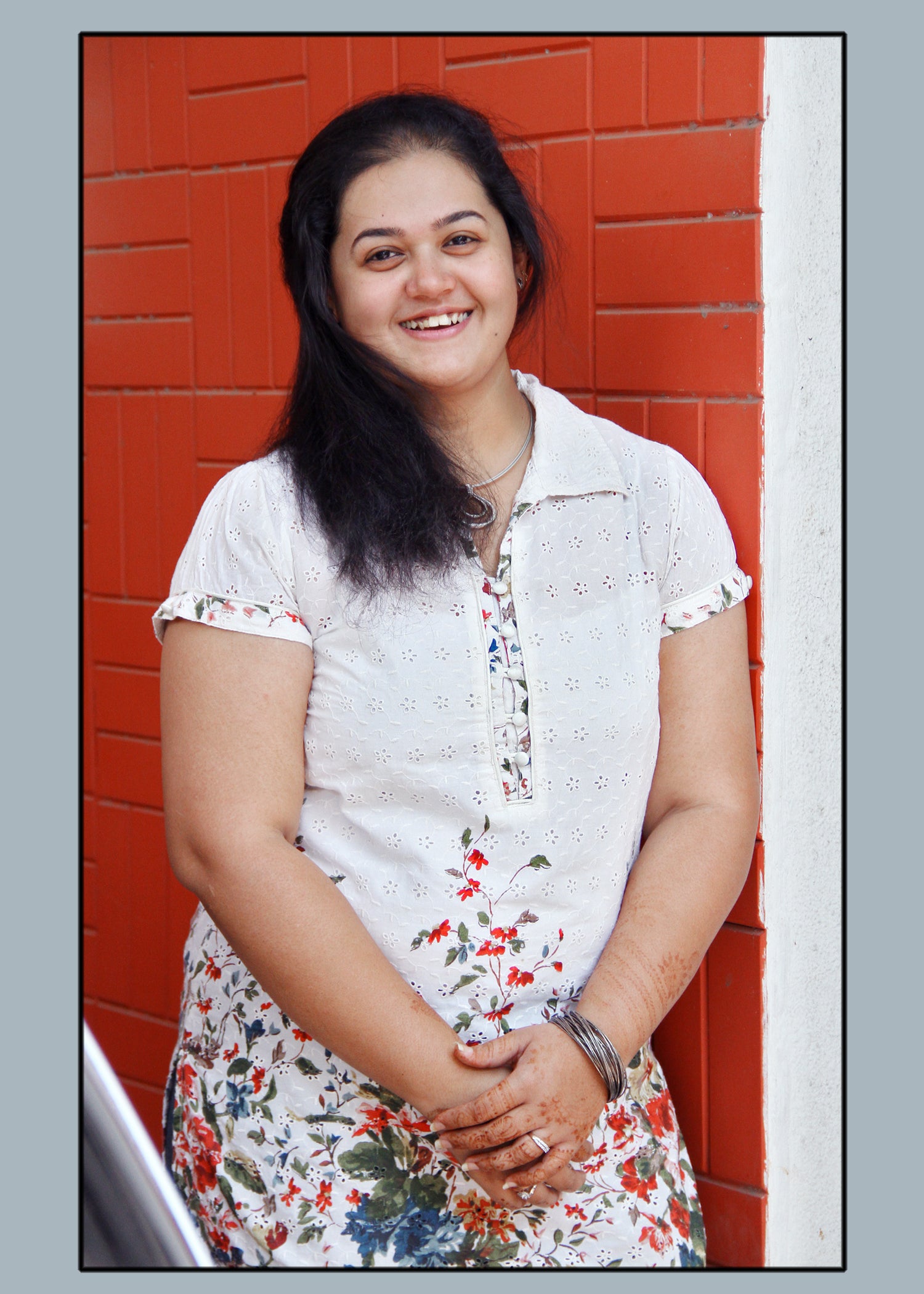 About the Founder
My name is Apoorva Kulkarni. I grew up in a household where art was second nature.  Aestheticising everything from how color coordinated my handwritten notes looked to decorating my room was a childhood hobby. My journey in home styling was organic in nature. I took a liking to interior design during my undergraduate education which led me to pursue a master's degree in Interior Space Design and Management. Fresh out of grad school, I got the opportunity to work in Mumbai at a coveted interior design firm. Here, I led projects which catered to premium and exclusive large-scale clientele. Having grown up wanting to be an entrepreneur, I eventually began freelancing for individual projects in multiple metro cities in India. I now have 12 years of experience in designing spaces ranging from large-scale commercial projects to practical and cozy home spaces. 
I have always been fascinated with the plethora of Indian art and design styles, handicrafts and how colors make spaces feel alive. Drawing from my travels in India and across the world, I realised that indigenous art and culture is an unexplored treasure trove of design and styling. I especially recognised the beauty and elegance of Indian handicraft culture. By using my expertise in home styling and decor, I want to support and engage local artisans by bringing their talents to the world.
About Aristi

Aristi Designs is a premium home styling, decor and lifestyle accessories brand inspired by our founder Apoorva Kulkarni's Indian heritage. We pride ourselves on creating products made with love, care and sublime materials. Aristi is where art meets design through meticulously curated home styling accessories like relief art frames, mirrors, table linen and a lot more to make your home come alive.

Aristi Decor

We not only retail luxury lifestyle products like home decor and home linen, but we also assist you with home styling and interior design projects. Each and every project we take up aims to consolidate your needs keeping in mind your specific requirements while exuding luxury and elegance. We look forward to translating your vision into reality with an innovative and personalized approach that can deliver design expressions that are both distinctive and practical. 

Contact us to get a consultation. Let's make your dream home come alive with Aristi!